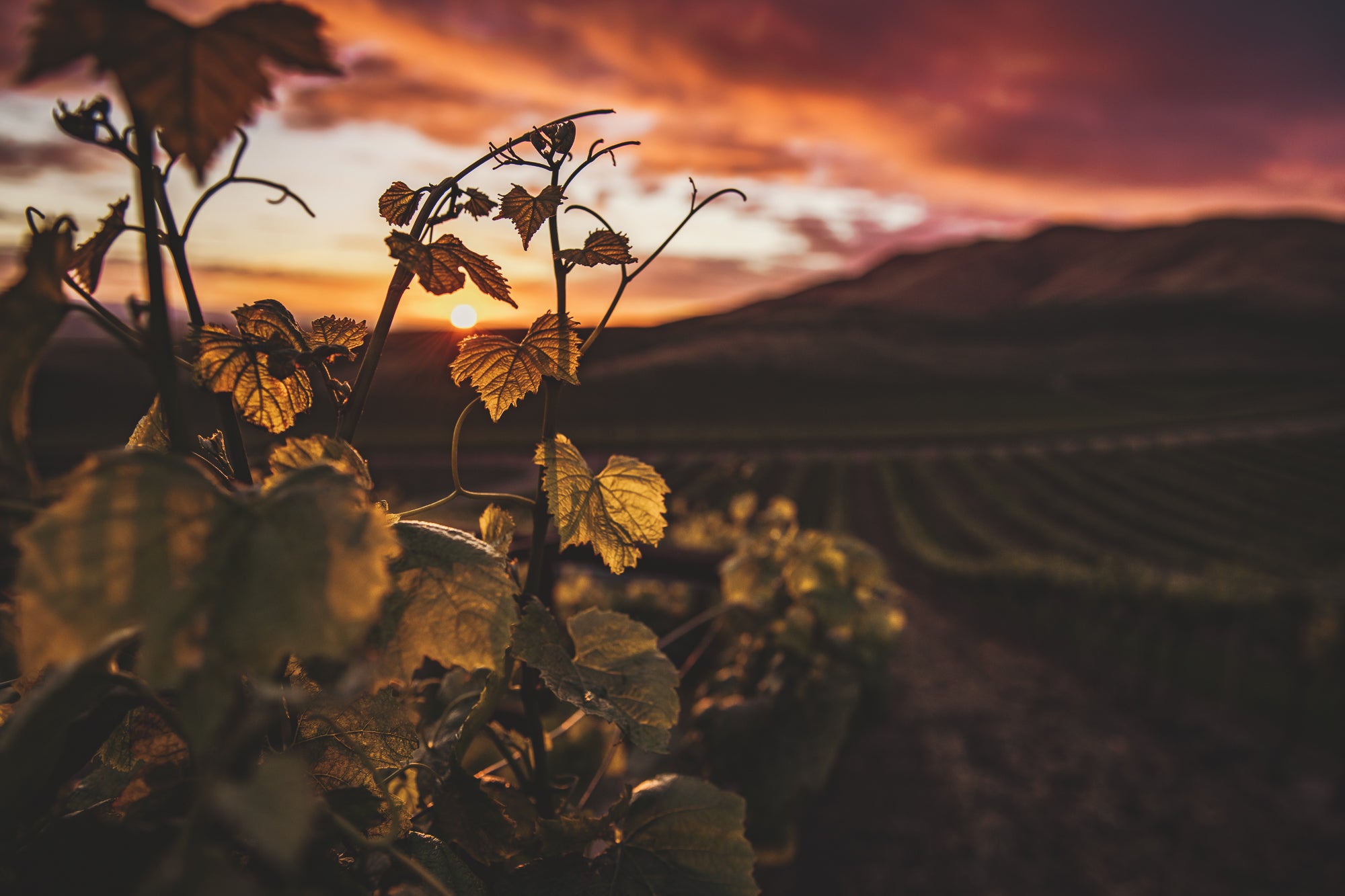 High Altitude Wines From The Andes
Join our exclusive
Ferllen Friend's Club
Become a member of our exclusive club and get the best Argentinian wines directly to your door, every six months.
Ferllen Friends' Membership gives you priority access to new releases, invitations to exclusive events, complimentary tastings and more.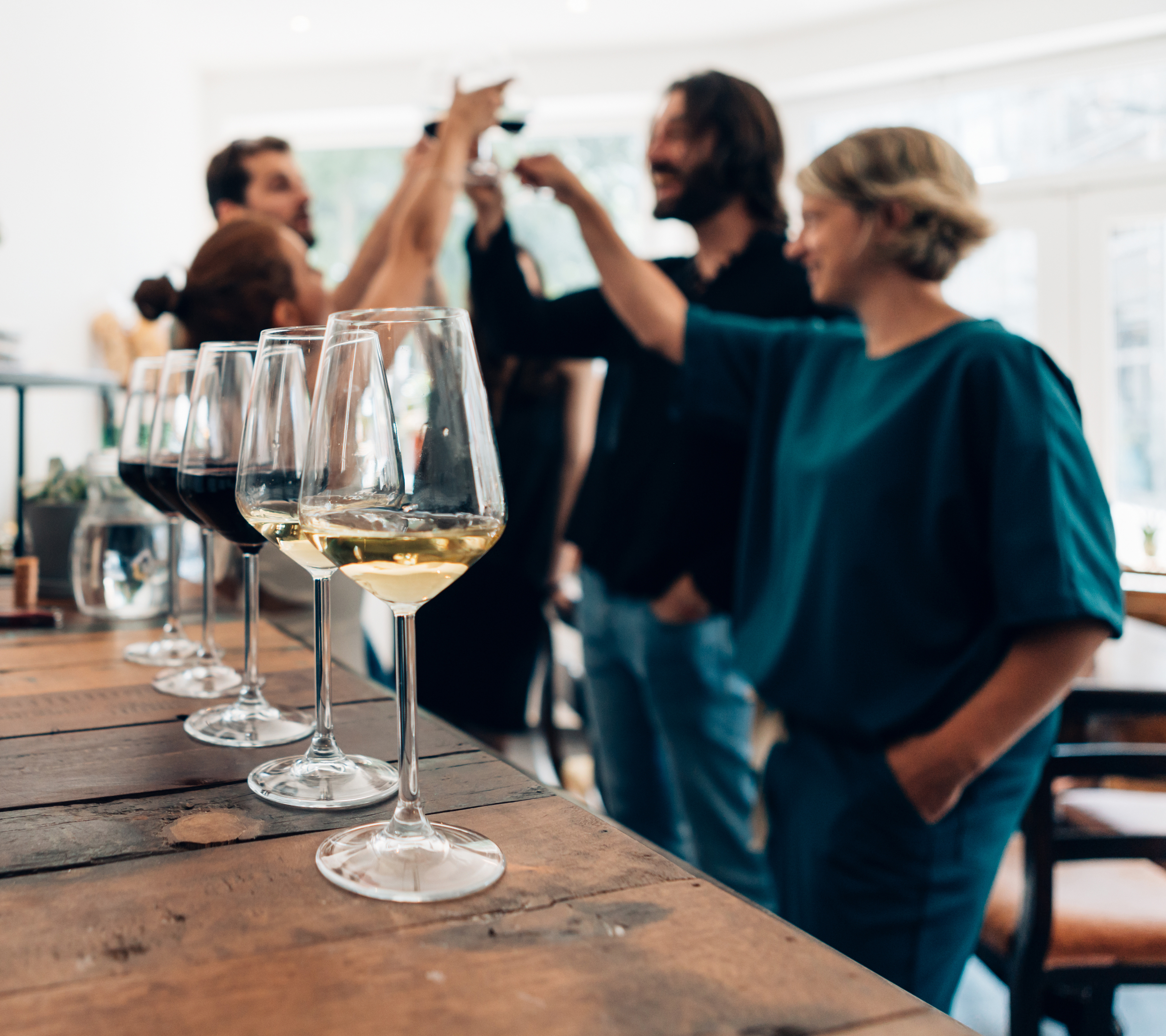 EMBRACE THE FLAVORS
Wine Tasting & Pairing
Enjoy a flight of our wines that are exclusively offered at our winery.
Book a tasting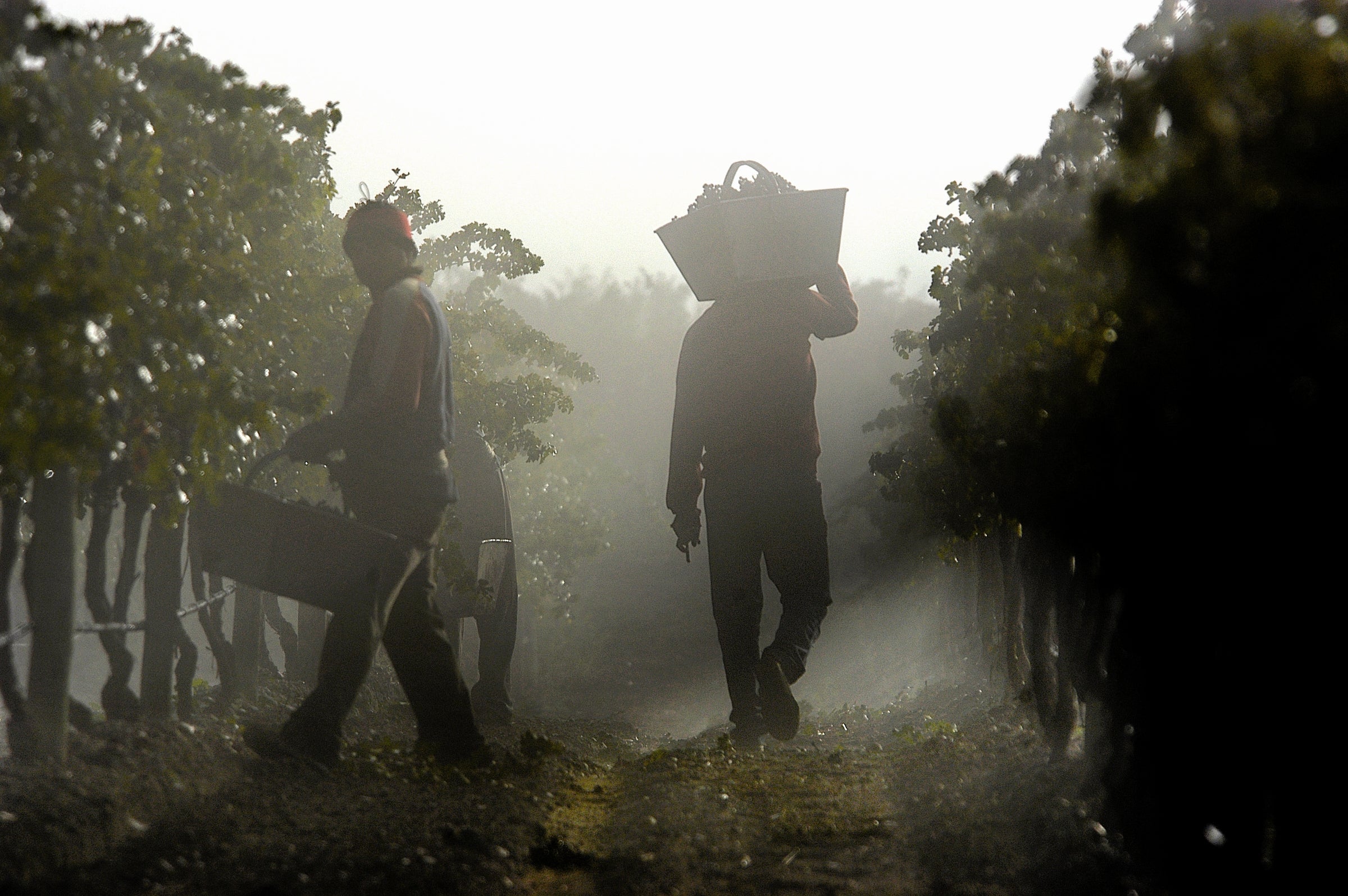 My vision for Ferllen Winery is
To craft wines that capture the essence of Uco Valley: to showcase the diversity and exceptional terroir, while getting to work with some of the top vineyards.
★★★★★

Absolutely the best wine! Every bottle is made to perfection and the taste is amazing. Thank you Ferllen Wine for making every occasion very special.

Raquel Alemany

Miami, FL
★★★★★

I tried Malbec and really loved it. 100% recommended.

Nicolas Ibarra Salazar

Miami, FL
★★★★★

Best Cabernet in the world!

Victor Gonzalez

Los Angeles, CA
★★★★★

Grand Reserve/ Barrel Selection is so good! It has a deep black berry flavors with a little hints of chocolate... So delicate that you want drink some more. I highly recommend it! Cheers

Grecia Huang

Fort Lauderdale, FL
★★★★★

I recommend the Malbec and Cabernet wines. Argentine wines are some of the best in the world

Tania González

Miami, FL