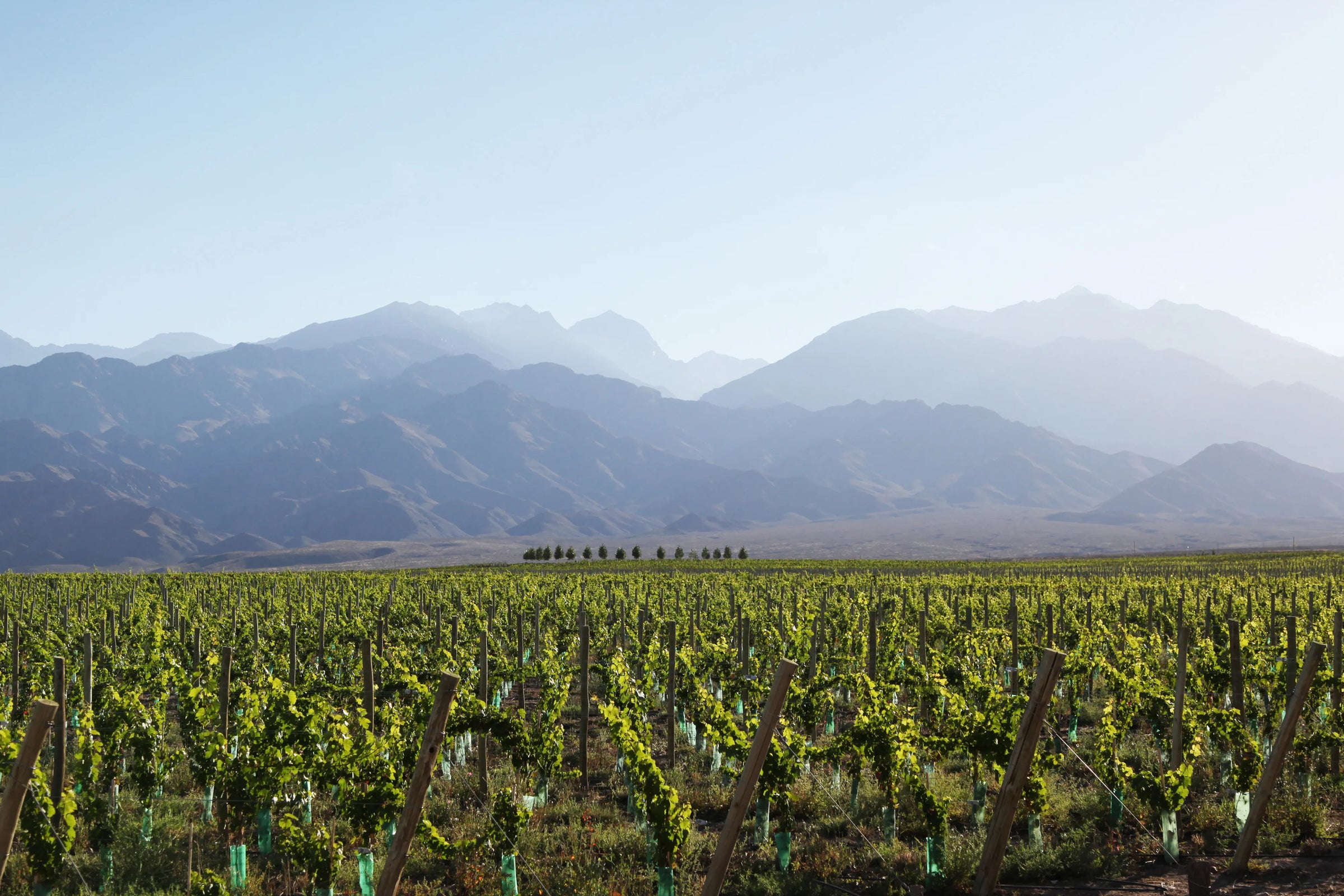 It all starts with Alejandro Ferllen
An innovative businessman born in Mendoza, Argentina, who for more than 20 years has pursued the dream of reviving the family tradition of making wines.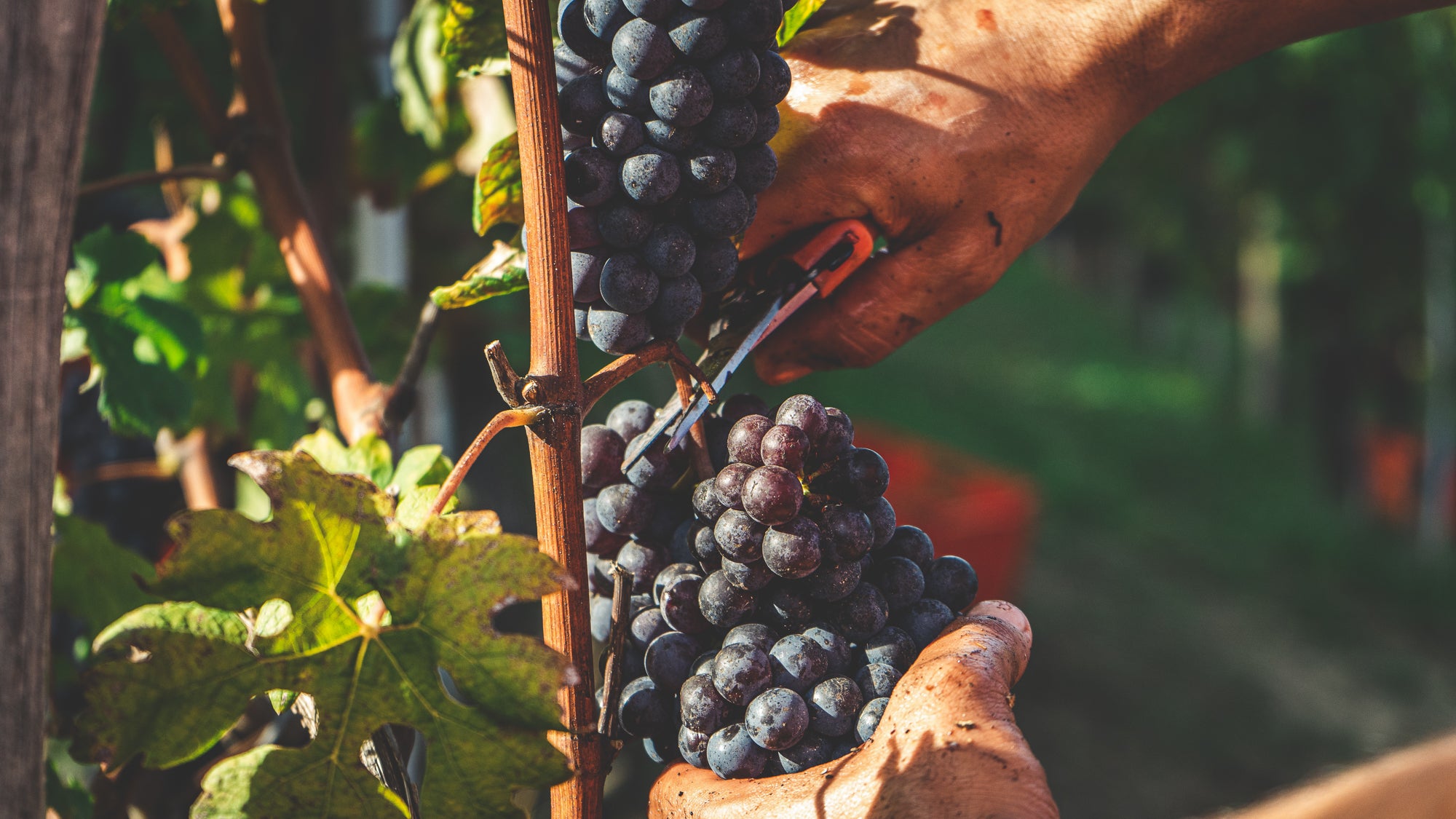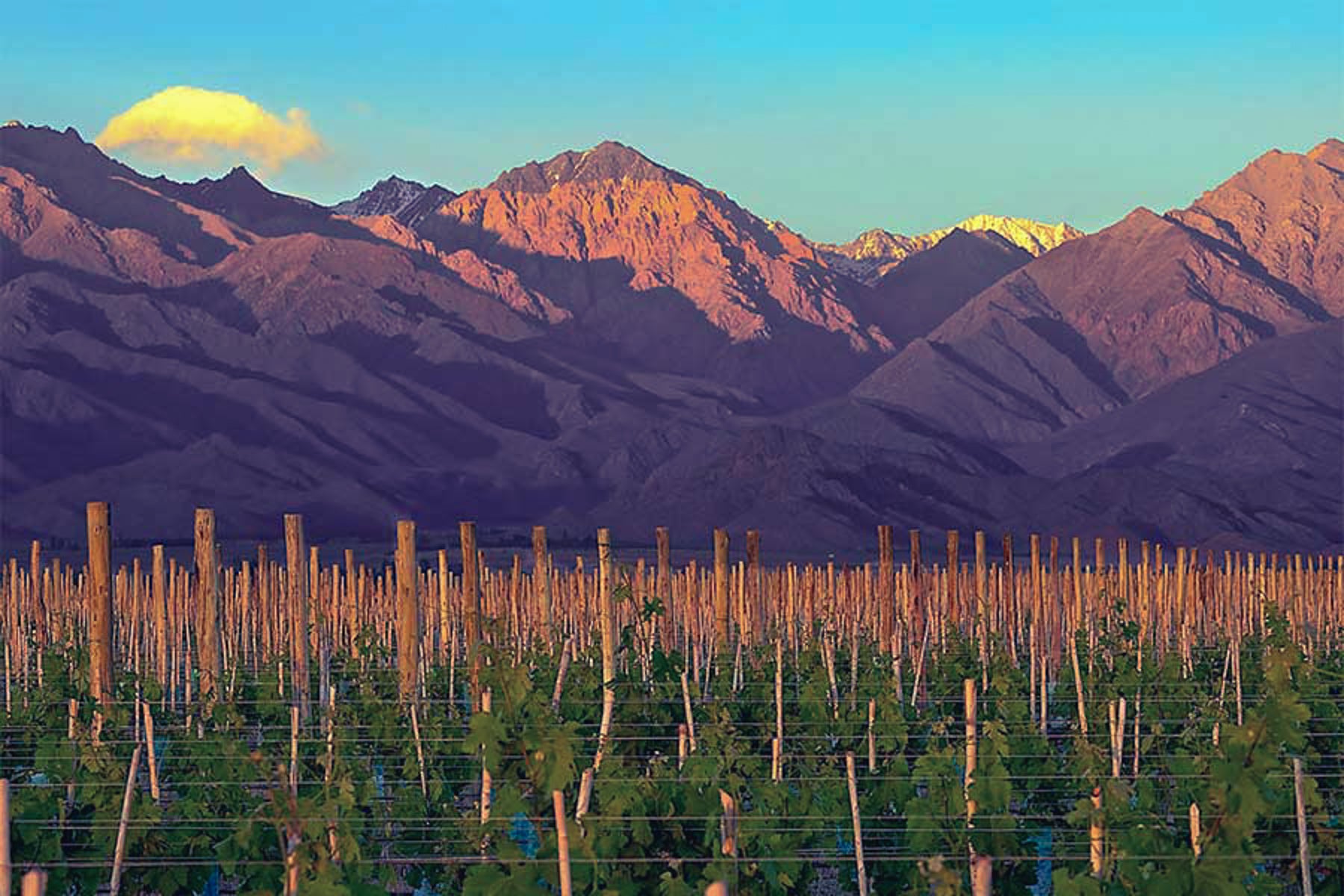 Although that passion originated in France
in the early 1900s it moved to Mendoza, a land where the surname Ferllen took root in the winemaking of the time. However, due to different situations, that ancestral link with the vineyards was about to disappear.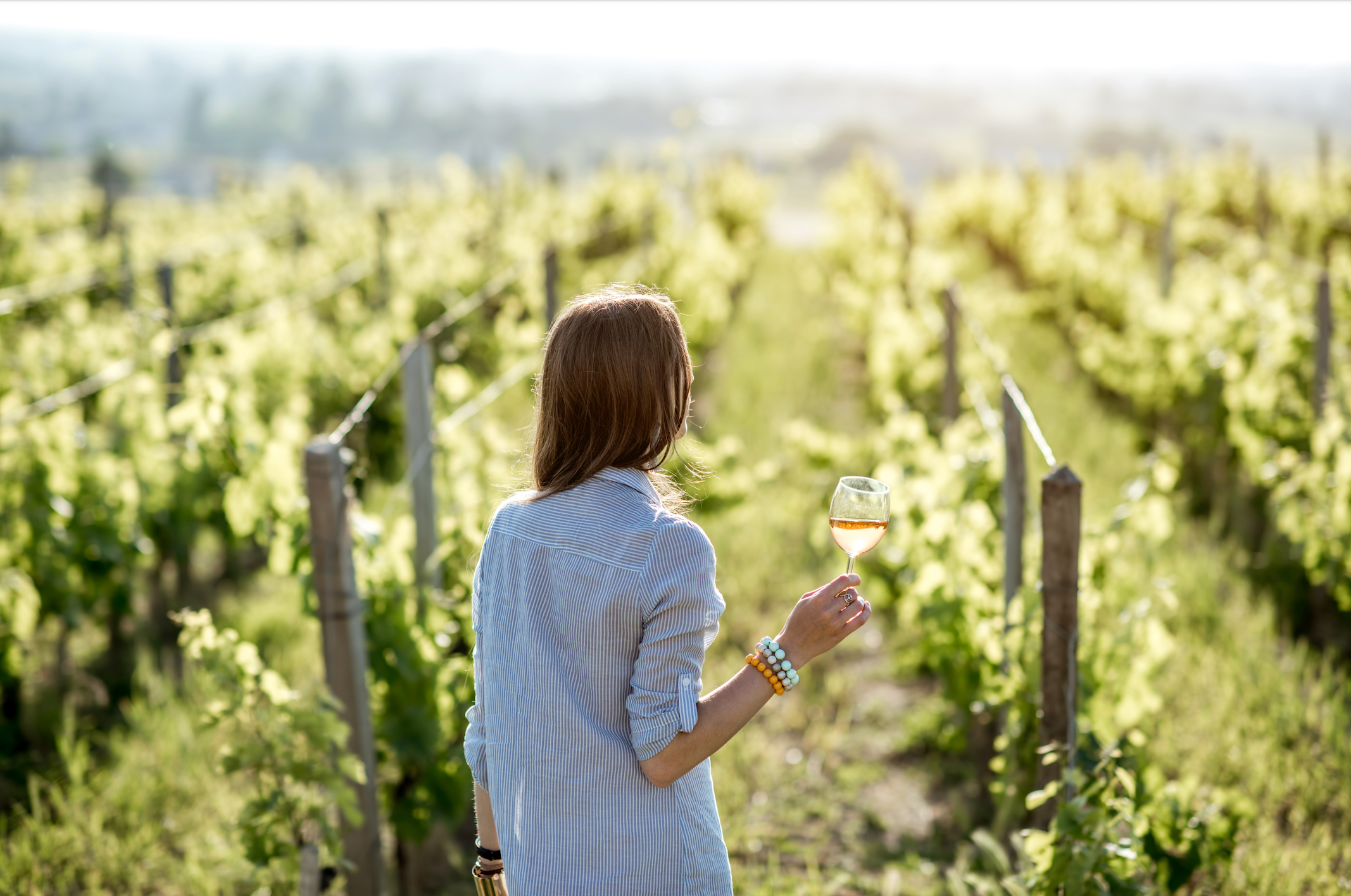 A new chapter
Nevertheless in 2006, Alejando started to build a new chapter in viticulture and in his own business career, which stands out for a long history in the gastronomic and entertainment segment of Miami, USA. In his agenda, he has also had time to display active philanthropy from his role as a founding member of Amigos Near Foundation, an NGO dedicated to helping the world's needy children. The entrepreneurial and creative spirit of our founder has given Bodega Ferllen a solid platform, which is reflected in a growing demand for its products.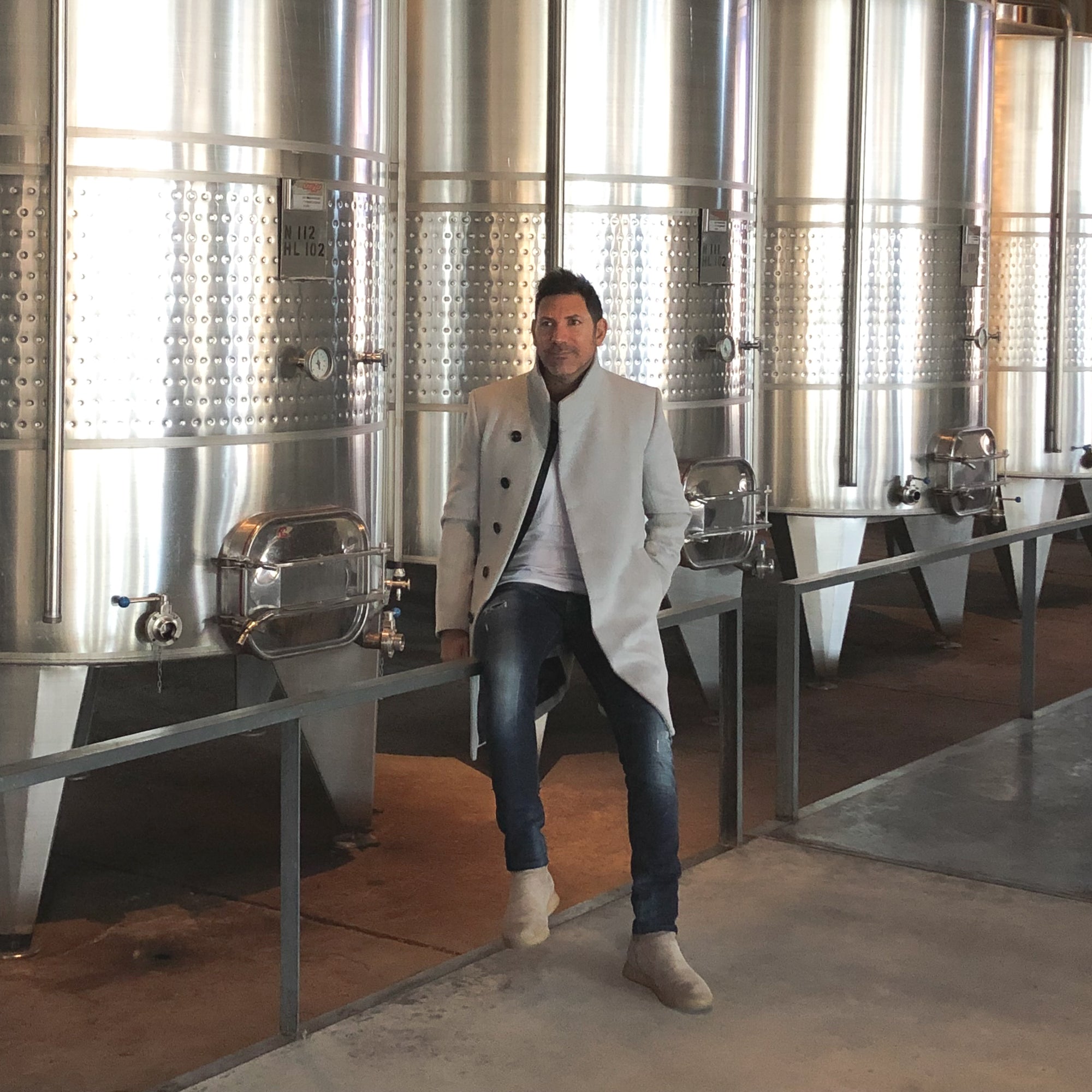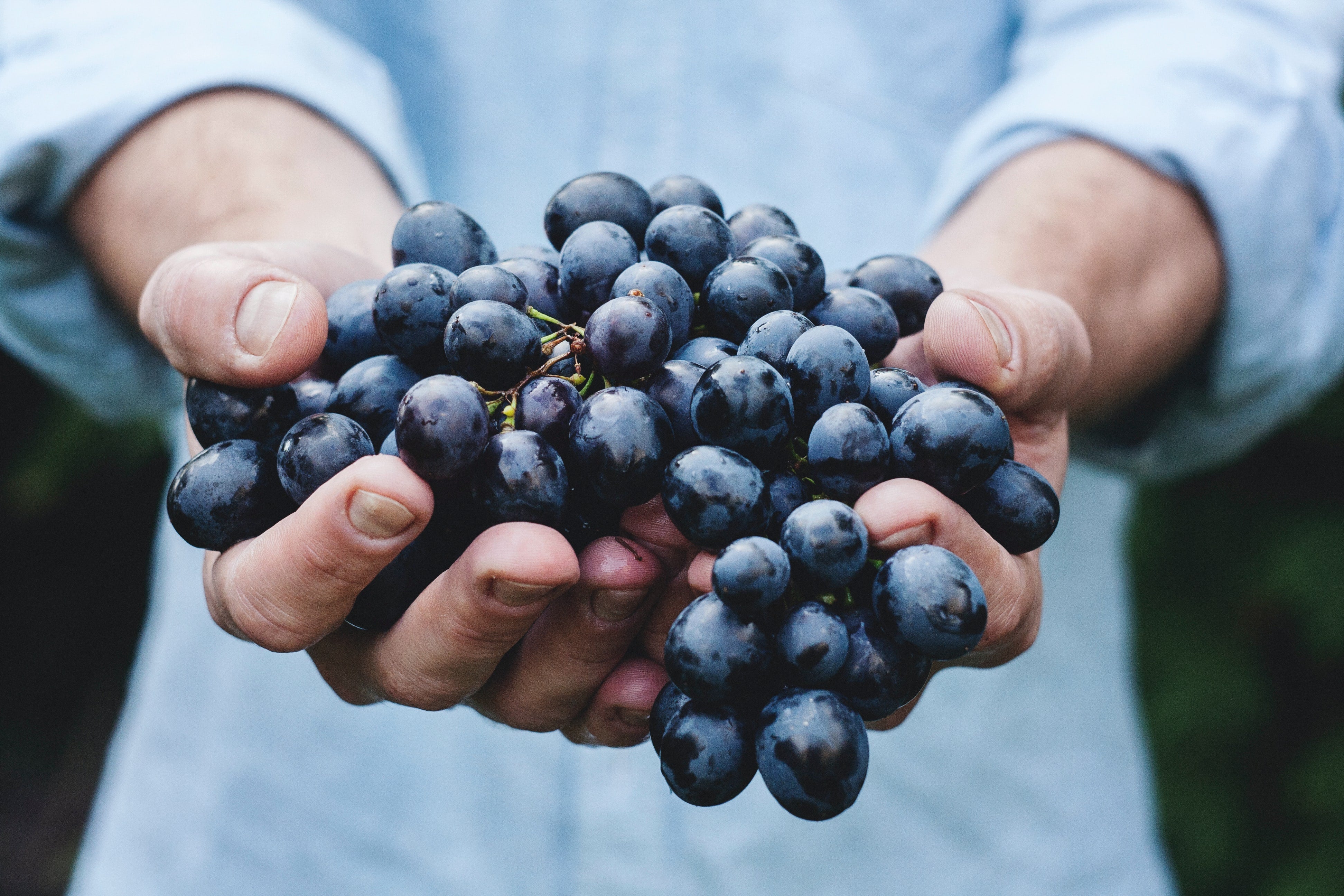 The sum of the details generates excellence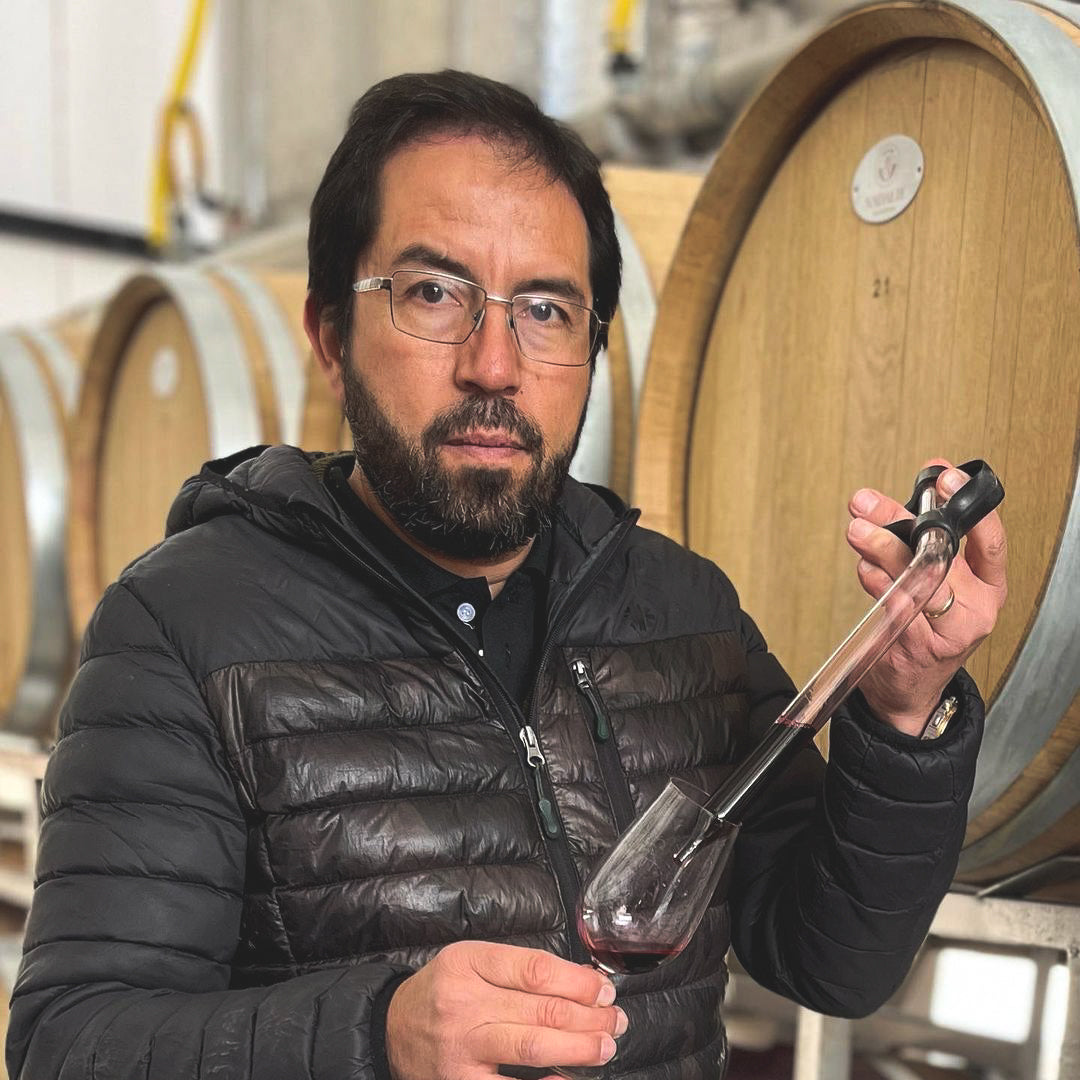 OUR WINEMAKER
Juan Carlos Chavero
Juan Carlos Chavero, who has been linked to viticulture since he was a child, since those days when his father, Ramón Chavero, shared his passion for wines. While he was in charge of a prestigious winery, Juan Carlos crystallized one of his greatest dreams and obtained the title of Winemaker from the Don Bosco School, the traditional Mendoza cradle of winemakers.
He is considered by the specialized press as one of the most outstanding winemakers in Argentine.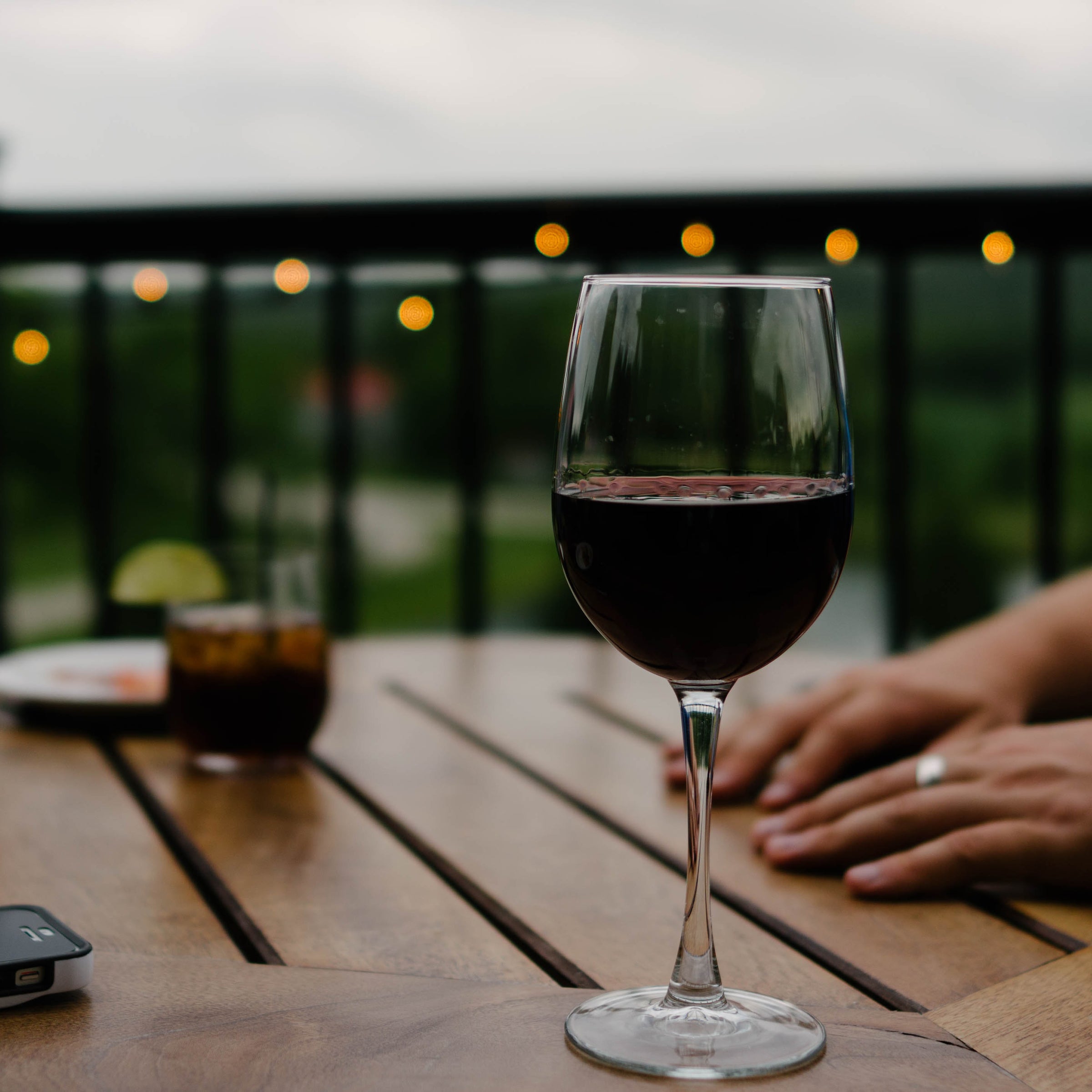 OUR MISSION
To provide satisfaction
and confidence to our potential consumers and customers, through an integrated project, an international quality product.
Our Vision
Our vision focuses on being a company recognized by our clients as a specialized winery in Malbec from Uco Valley, Mendoza. Be in continuous growth, focus on product quality, be valued by our collaborators promoting the personal development and the regional economy. Improve enological production techniques and technology, increase the total production to the maximum allowed in our category as winemakers and thus drive customer growth by increasing consumption and wine culture.