Alejandro Ferllen's Biography
Alejandro Ferllen's extensive and distinguished career has been based on three fundamental pillars: passion, learning, and continuous development. His most significant achievement has been to incorporate those values into a simple recipe for the hospitality industry: "To create a unique and unforgettable experience."
After a few years and not satisfied with the recognition achieved in Europe, this Argentine entrepreneur was ready for a new challenge: Miami. This city was chosen to establish Ferllen Productions, a company dedicated to providing a 360º vision of the hospitality and entertainment industries through new experiences.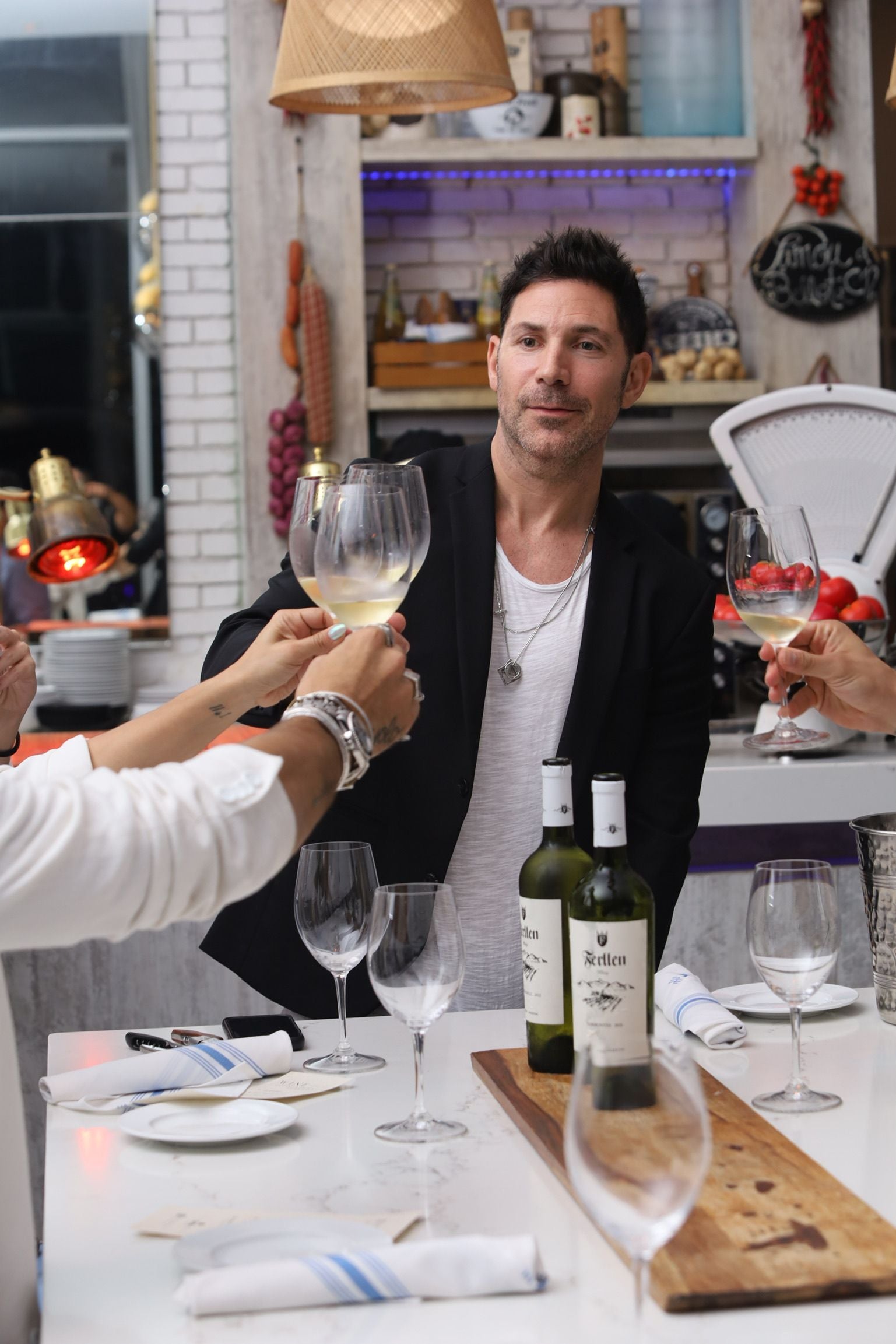 This unique style, inspired by his knowledge of different places around the world and their diversed cultures, marked a break in a city that claimed his international status. Ferllen Productions was key to achieving that goal and his expertise captured the attention of large companies and renowed brands like Billboard, MTV, The Latin Grammy, Playboy TV and Univision, among others, who entrusted him with the production of their events. The music industry also bet on this new vision, which Ferllen captured together with Sony, BMG, and Universal. He has worked alongside great Latin stars such as Soda Stereo, Fito Paéz, Ricardo Arjona, Luis Fonsi, Juanes, Armando Manzanero and Hombres G, to name a few.
Meanwhile, Ferllen already had in mind the innovative concept that brought Segafredo and Spazio in Brickell to life. A proposal that broke the mold with its unforgettable fusion of lounge and club in a restaurant-bar that created the lifestyle that characterizes and still prevails in Miami's financial district.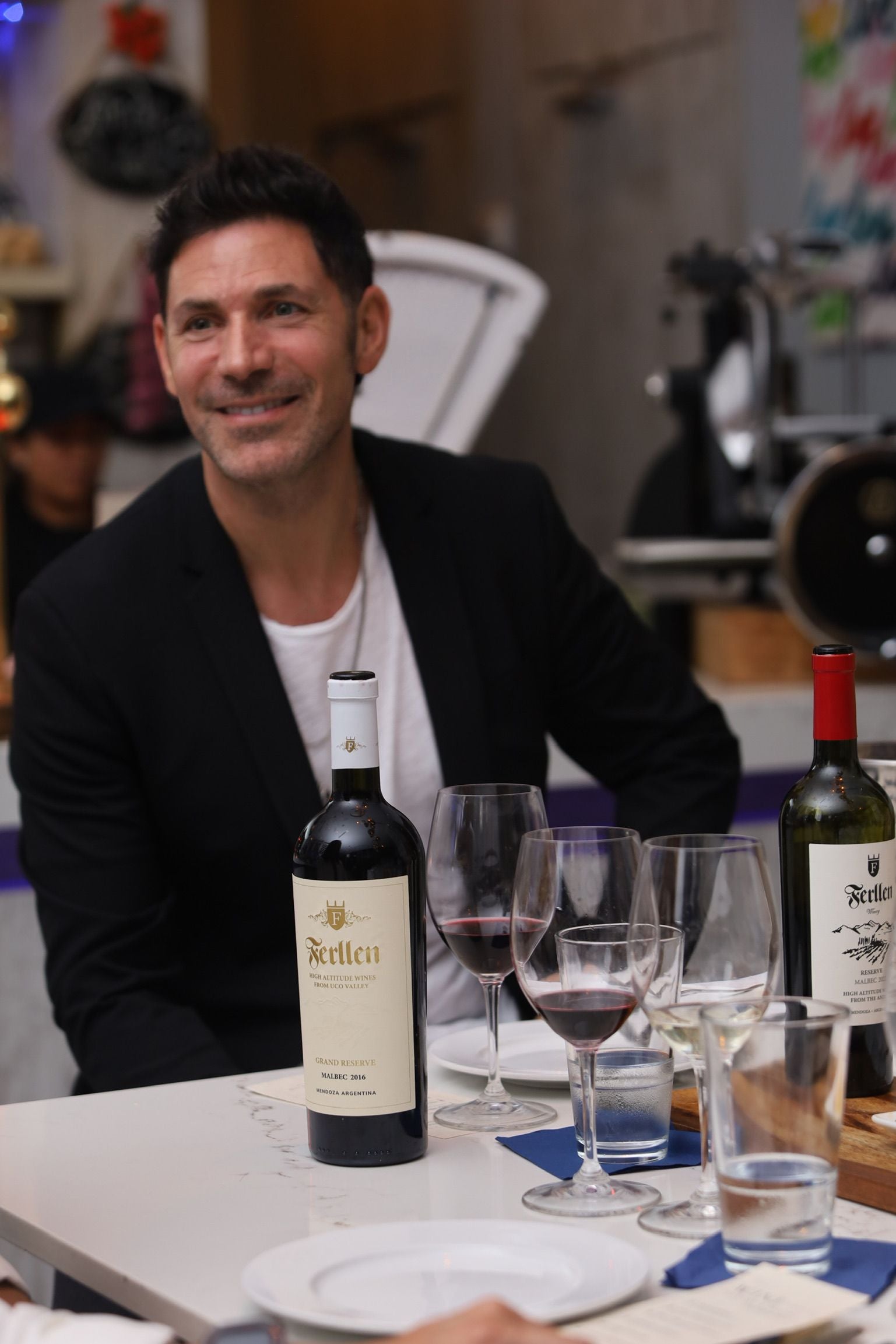 The success and recognition achieved with this development resulted in a very personal vision of the management of the spaces, places and time. Such vision was replicated in South Beach, Midtown, Miami Beach, and even in Bal Harbour. Unforgettable places which marked an era in South Florida such as Chocolate, Segafredo, Spazio, The Brickell Irish Pub, Drexel Irish Pub, IT Lounge and Novecento, among others.
As a great entrepreneur, Alejandro was not satisfied with this success and quickly embarked on another challenge, one that would bring him closer to his family roots and his great passion: making wine. In 2009, Ferllen Winery was born, a winery located in the very same Uco Valley (Mendoza), known worldwide for the quality of its grapes. Results were immediate and he received a positive response from the public in various markets in the United States, Mexico, Canada, Brazil and China. The winery's participation in professional fairs did not go unnoticed either, and its wines were awarded during two consecutive editions of the Wine and Spirit Wholesalers of America (WSWA). According to specialists, it is the largest beverage fair in the United States.
But Ferllen also cares about helping those in need. Which is why, it is not surprising that he co-founded Amigos Near Foundation, an NGO in which he actively participates, and that carried out an enormous task with the victims of the earthquake in Haiti. They also participate periodically in different activities, auctions and collections to transform the lives of people in need.
Almost 20 years have gone by since those beginnings and the public still remembers those spaces that Alejandro Ferllen flooded with mysticism, brought to life to generate indelible memories and which have promoted tourist or gastronomic destinations that endure to this day. Just as it happened lately at Terrazas or Hyde Beach Resort.
Places where the same simple recipe has been applied…
"To create a unique and unforgettable experience"